Salut mes amis !
Fall fall fall ! How I love fall. Wearing layers upon layers and showing off your best winter coat.  Here are my top 4 picks of Fall trends that YOU Should be wearing ! :
1.The Fringe
-New look £22.99
2. Lace it up
– Asos $126
3. Wide eyed for the 70s
-Forever 21 £22
4. Sequinned up to the disco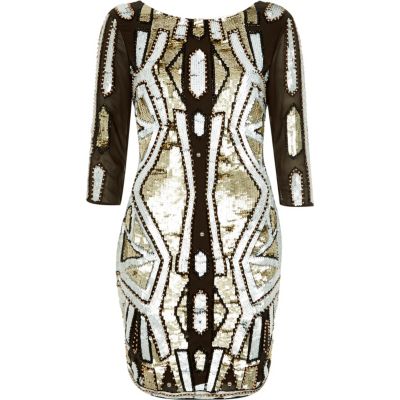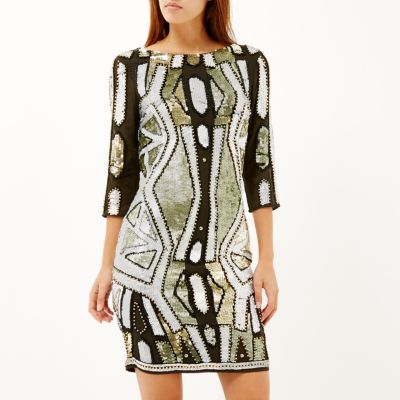 -River Island £100
Thank you for reading 🙂
LaFortune xx
Comment : Which trends are you going to try ?